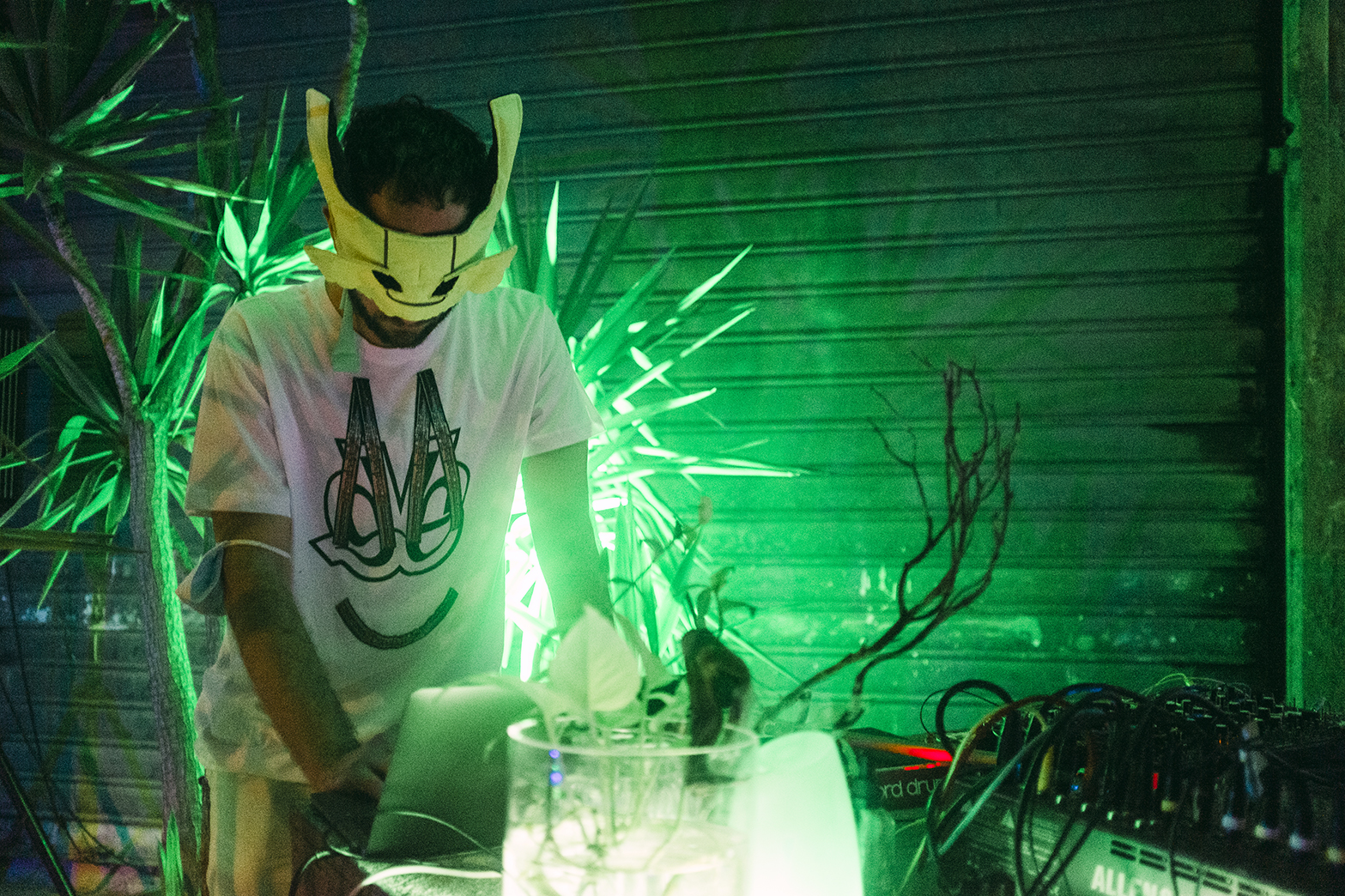 BRIGITTE
04/08/2021


Honest Electronics presents: BRIGITTE Record Launch
by Panayotis Mina & Yiannis Eliades

Panayotis Mina & Yiannis Eliades LIVE
RAW SILVER LIVE

BRIGITTE was originally composed in October 2017, performed and recorded live in Kasteliotissa Medieval Hall, Nicosia, on the 19th of November 2017 as an accompanying soundtrack to Fritz Lang's two hour-long edit of the film Metropolis (1927). Commissioned by the the curators of the 'German expressionism in Cinema exhibition' to compose and perform a live soundtrack, Panayotis and Yiannis employed a hardware heavy arsenal to produce one of their longest pieces. Modular synthesizers, guitars, drum samplers and drum machines are all protagonists. The performance lasted for two hours and was recorded in its entirety. It was later edited down to preserve all sound design qualities and a somewhat live feel. The title is an homage to the main actress of the film.

Panagiotis Mina and Yiannis Eliades, longstanding members of 'do it together' collective Honest Electronics and producers of their own material as Panayotis and Isel respectively, often collaborate on projects such as Brigitte. Panagiotis Mina is a producer, musician and visual artist. He lives and works in Cyprus from Pyrgatory studios, his out in the country home diy studio project. Yiannis Eliades produces and performs music using a blend of analog and digital synthesizers, drum machines and twisted recordings, on his own or as part of duos (MYHN, Carnal Throes).